WELCOME TO SAIL INNOVATION LAB
Where
Innovation
Dreams
Creativity
Ideas
Thrive in Lagos East
Whether you're a budding entrepreneur, a tech enthusiast, or a curious learner, SAIL is your canvas for growth.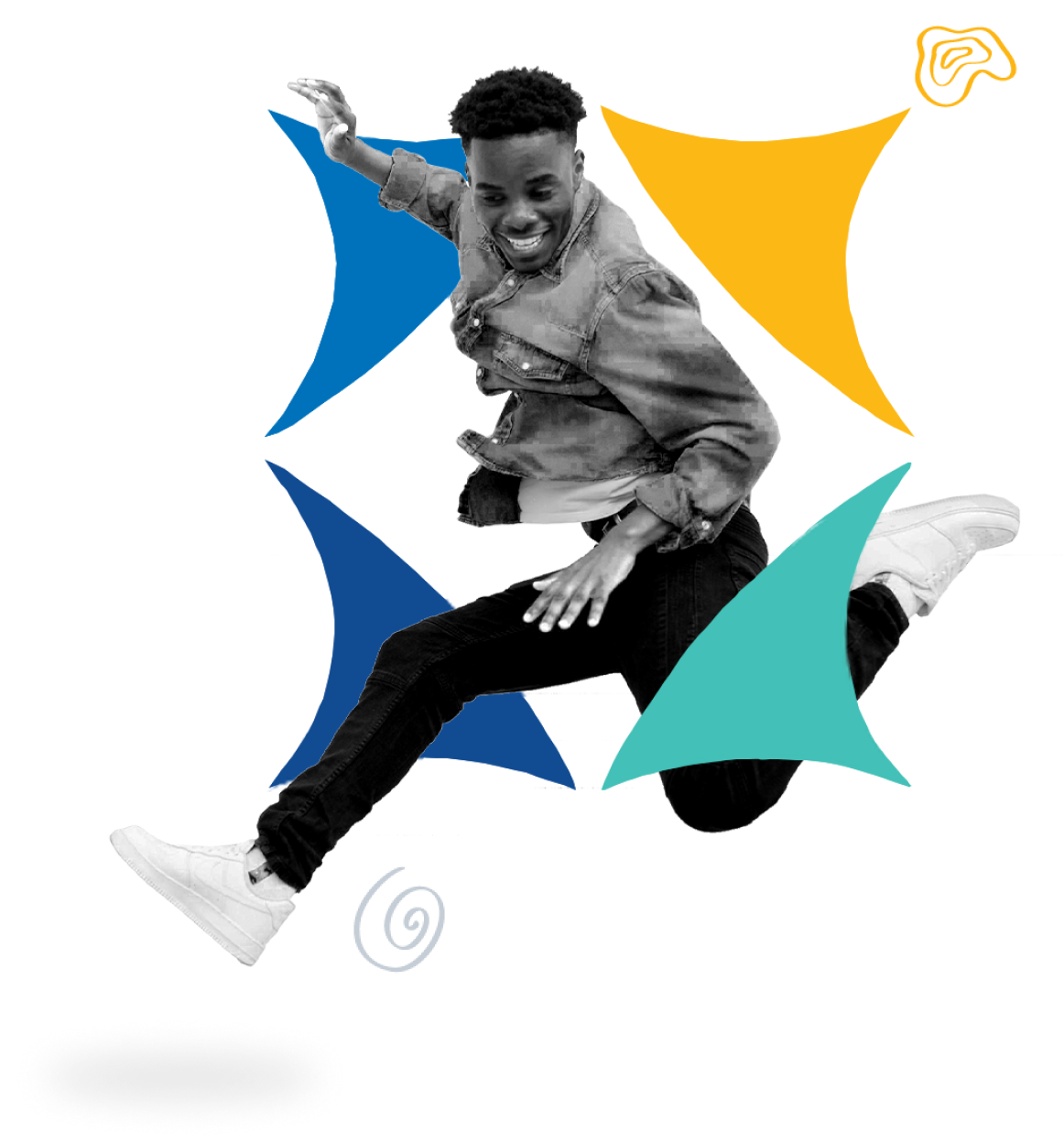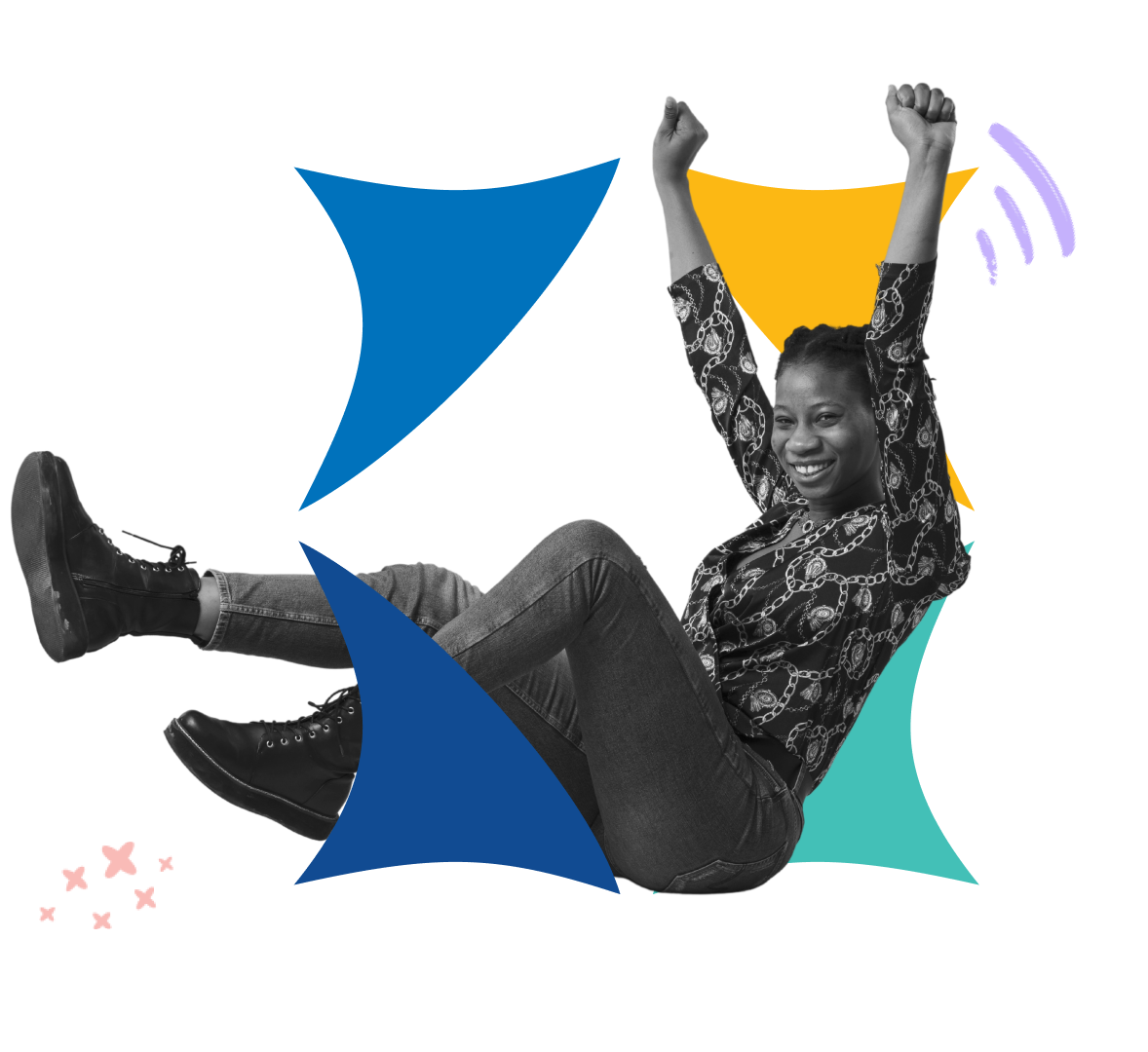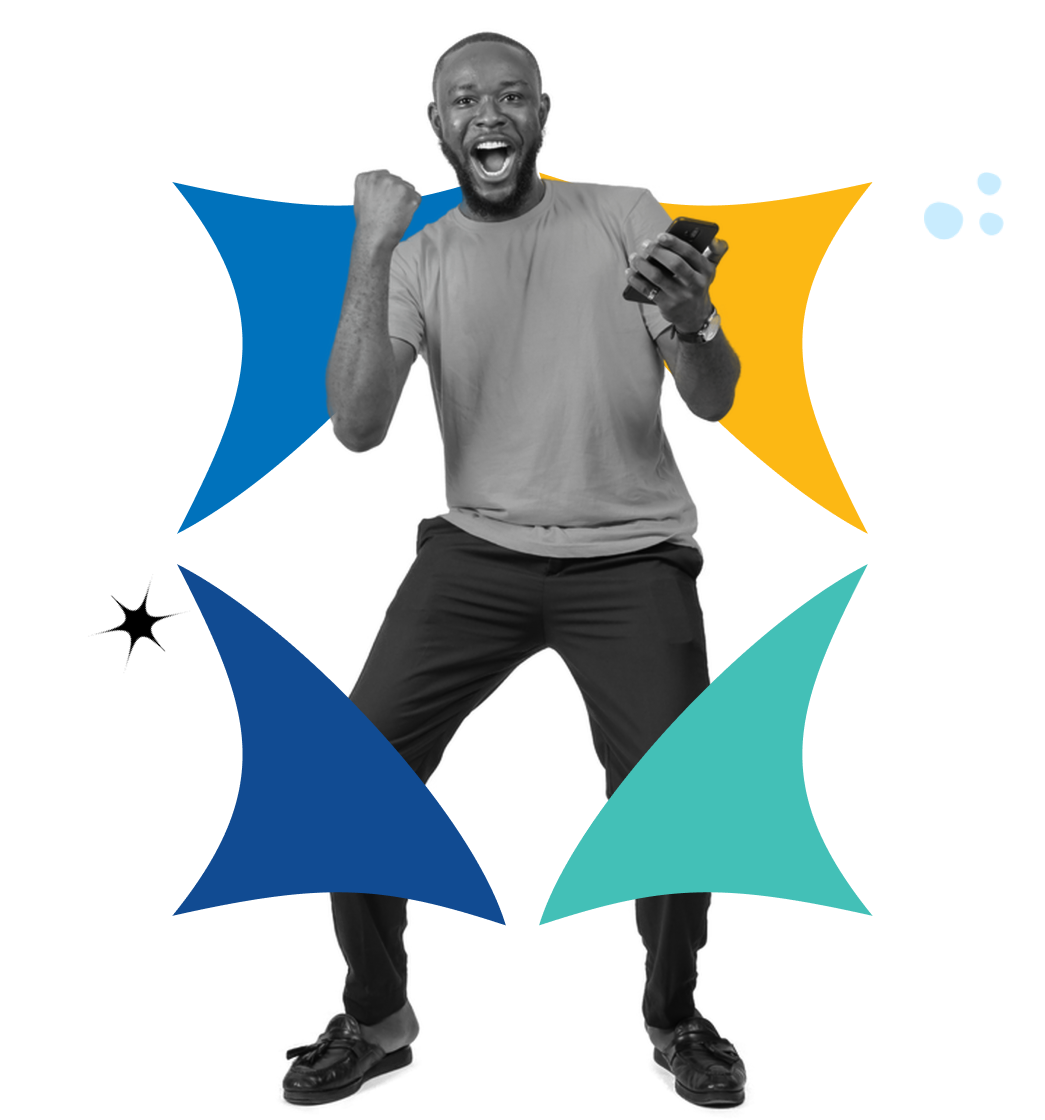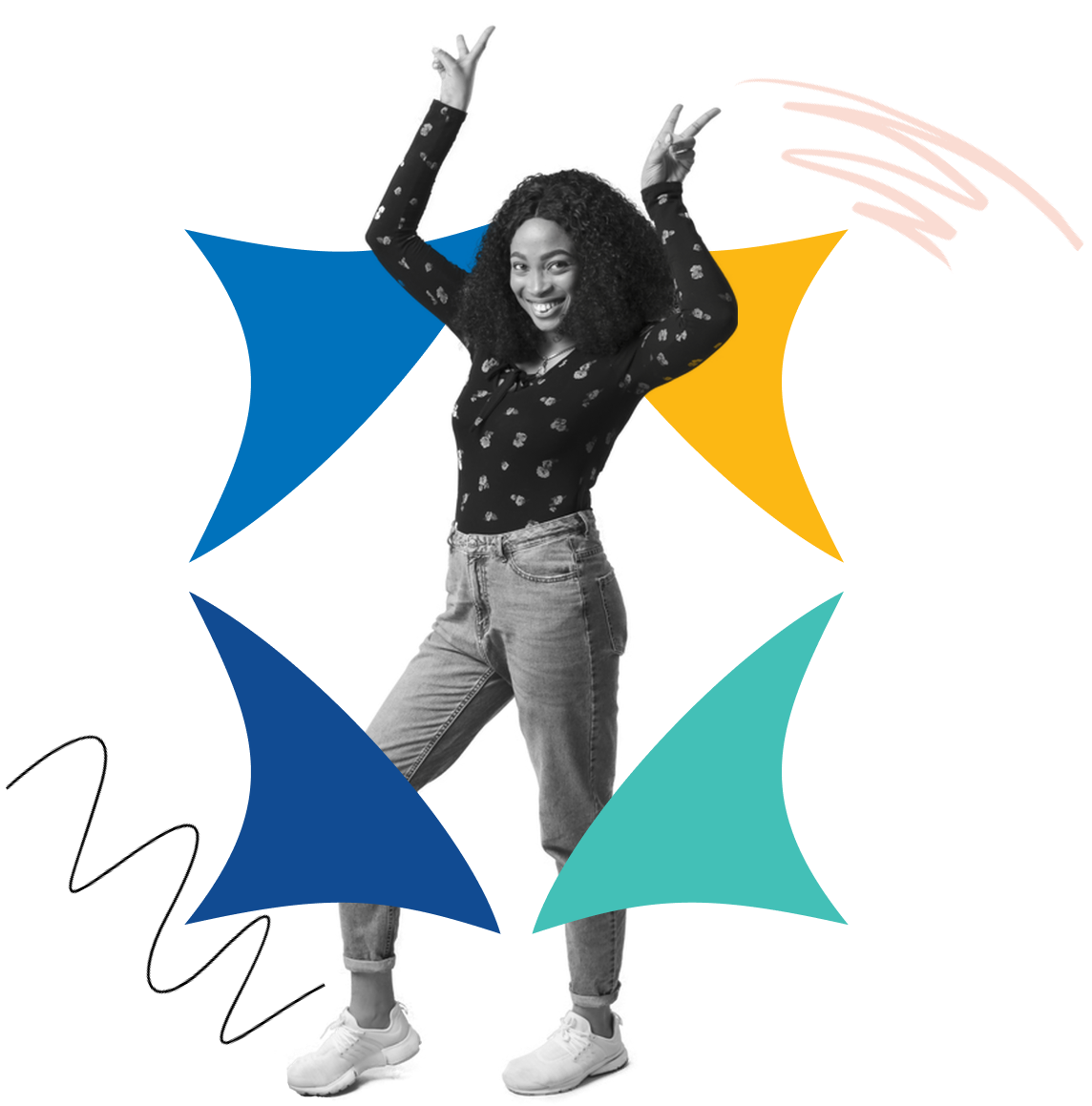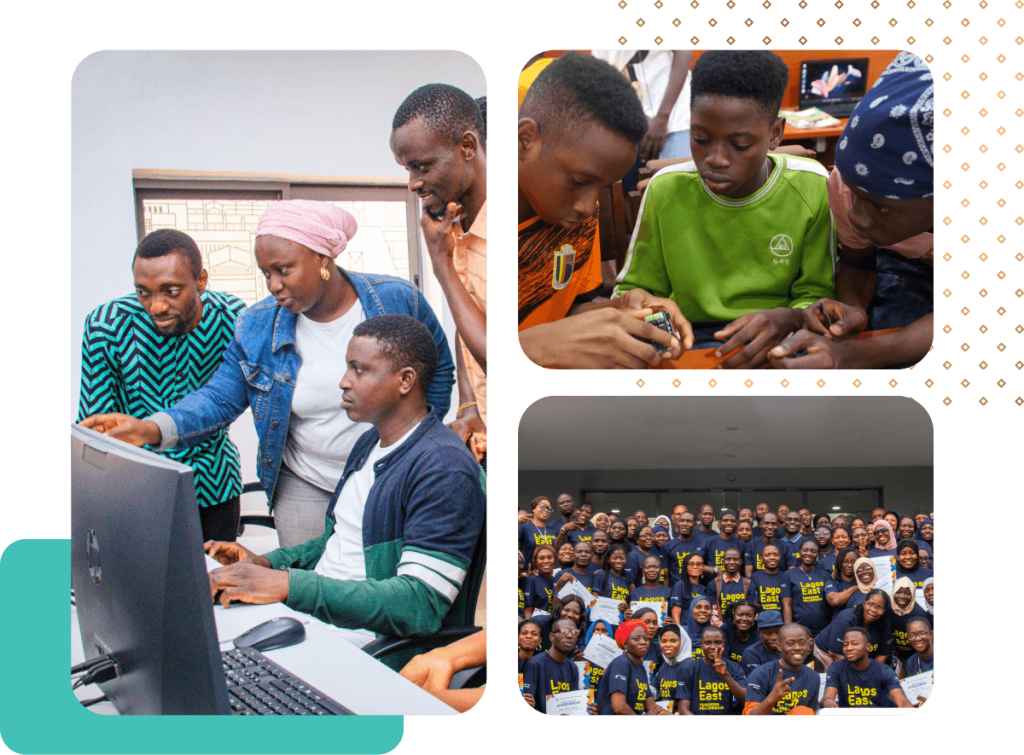 At SAIL Innovation Lab, we're more than just a space; we're a vibrant community where innovation takes center stage.
Located in the heart of Lagos East, we offer a dynamic environment for young individuals – students, graduates, entrepreneurs, and job seekers – to come together, learn, and create.
Using a human-centered design approach, we conducted a survey in the Lagos East Senatorial District with a total of 309 participants. The participants served as an accurate representation of people who would either directly or indirectly benefit from the SAIL Innovation Lab's co-design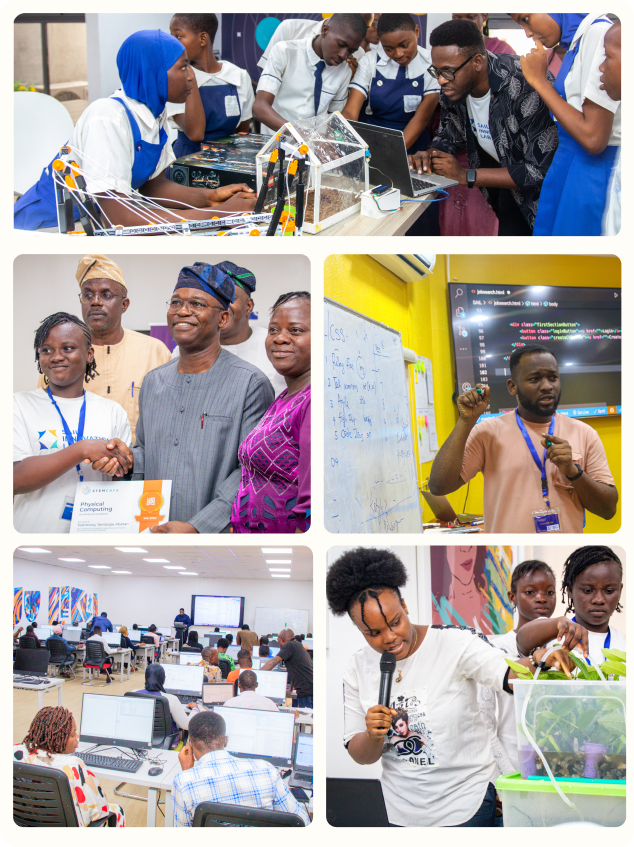 We applied the methods of design research to allow us to do the following:
If you would like to read more about our findings. Kindly click the button below
SAIL Innovation Lab is proud to offer an array of transformative programs
tailored for the youth of Lagos East Senatorial District:
STEM Education for Senior Secondary School Students
Dive into the exciting world of STEM through our embedded system fellowship
Lagos East Teachers' Fellowship
We empower educators with inquiry-based learning and tech integration strategies for the modern classroom
Get help from Alex Moore, a professional business coach with advanced experience on growth and business scaling.
Lagos East Teachers' Fellowship Testimonial
SAIL Testimonials Lagos East Teachers' Fellowship Cohort I
Lagos East Teachers' Fellowship Testimonial
Lagos East Teachers' Fellowship Testimonial